North South Lake is an area I visit several times a year with my friends and our reviews are always positive. Most people who visit this area, do the following 5 things:

I've been able to achieve all the things on that list except the last one (reserving is hard in this area, because it's so popular). Let's get into details though.
First, here is where you'll find North South Lake (it's in NY):
As you can see from the other general reviews on the map above, they are ALL very high and that's because of the many things you can do here, the most popular of which I'll be listing, so let's begin:
1) The views. Enjoy it all around this area.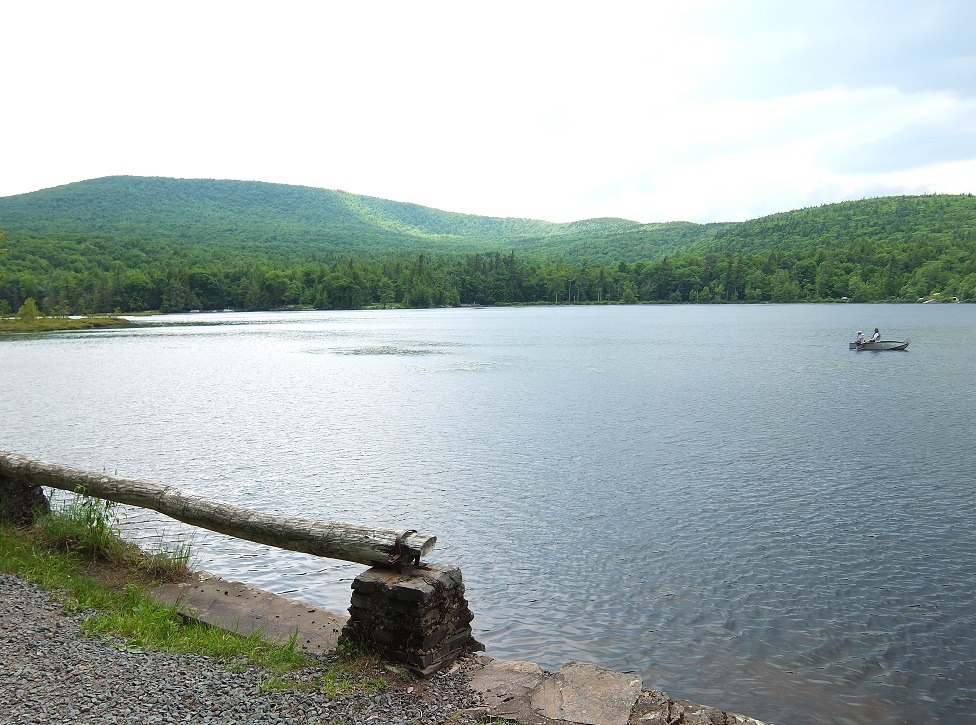 North South Lake is located a top one of the many mountains in the Catskill area. Once you enter the park which leads to both spots, you'll cross the camping areas and enter one of the two parking lots.
From there, you'll have access to the hikes, swimming, kayaking and other activities, but for this specific location, you will have a lot of opportunities to take plenty of pictures. Regardless of which lake you park near, you'll be able to walk to the other areas. 
2) Kayaking in either north, south or both lakes.
You'll find a rental area on the southern area of this region, so if you enjoy kayaking (here are some of my favorite places to kayak outside the NY area), make sure to park near that area first.
If you choose to rent kayaks in North South Lake, it'll be about $16 for a 2 hour rental and you can also rent paddle boats as well as canoes: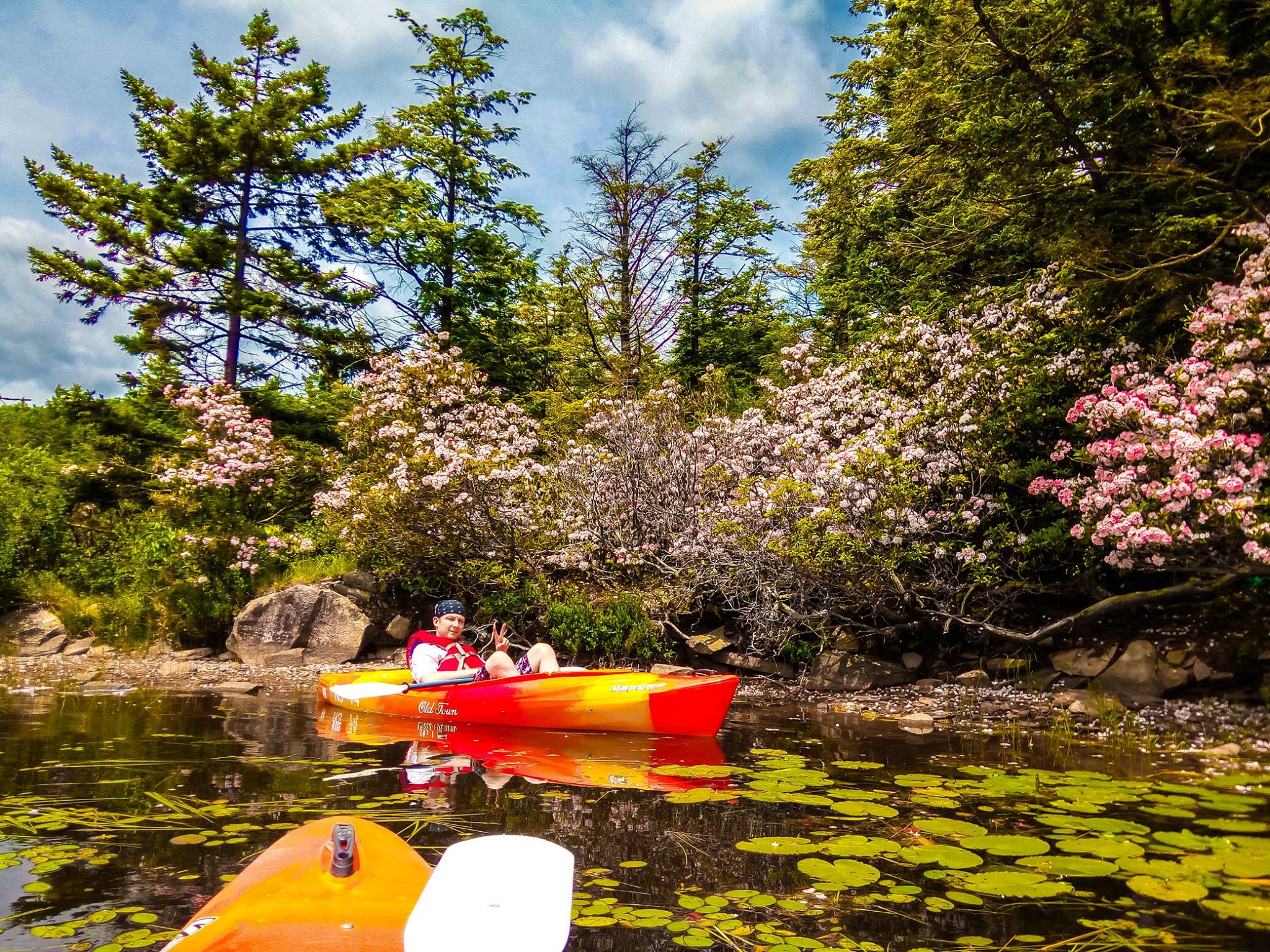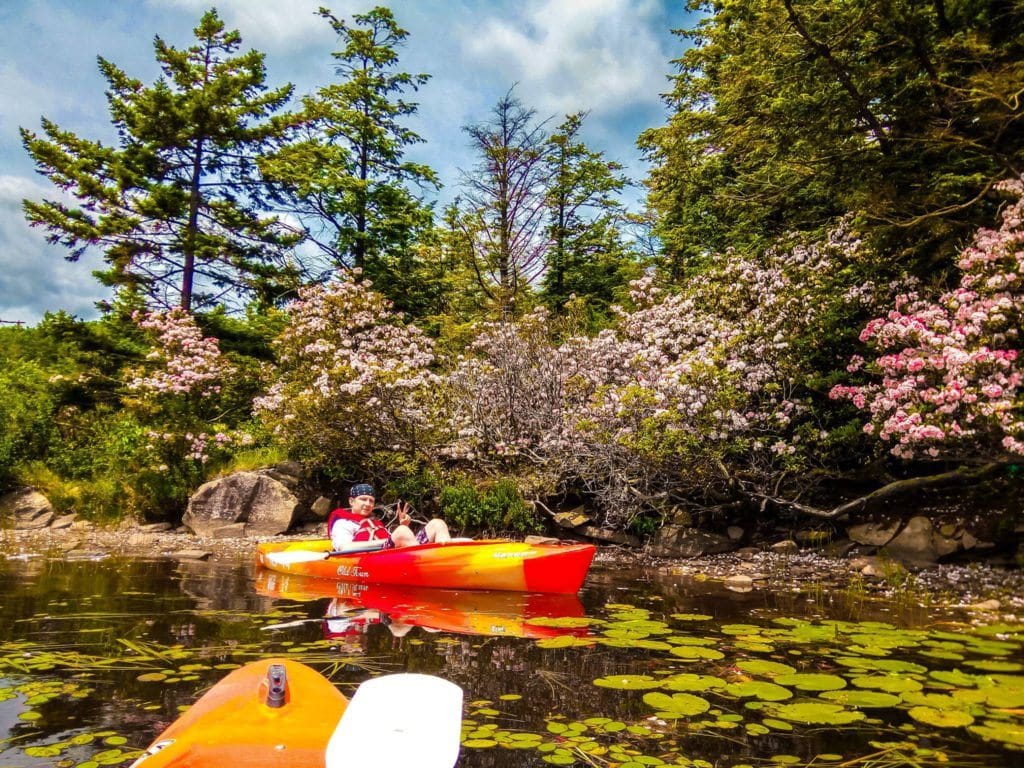 If you own you own kayaks or boats, you can drop them off on the north lake area. I have seen people drop off their own boats here and do things like fishing. You will also find small swimming areas and beaches in this area.
3) There are many great hikes in North South Lake.
Once you enter the official park which takes you to this location, you'll be given a map which provides information on the many different hiking trails. The yellow one from what I know leads to Kaaterskill falls (but you're probably better off just driving to the parking area near it).
There are also other colored trails, and the one which I believe is most popular, and the one we love to take is…
The reason why is because it leads up the mountains to the highest points in this whole region, giving you access to some of the most amazing viewpoints, especially this one: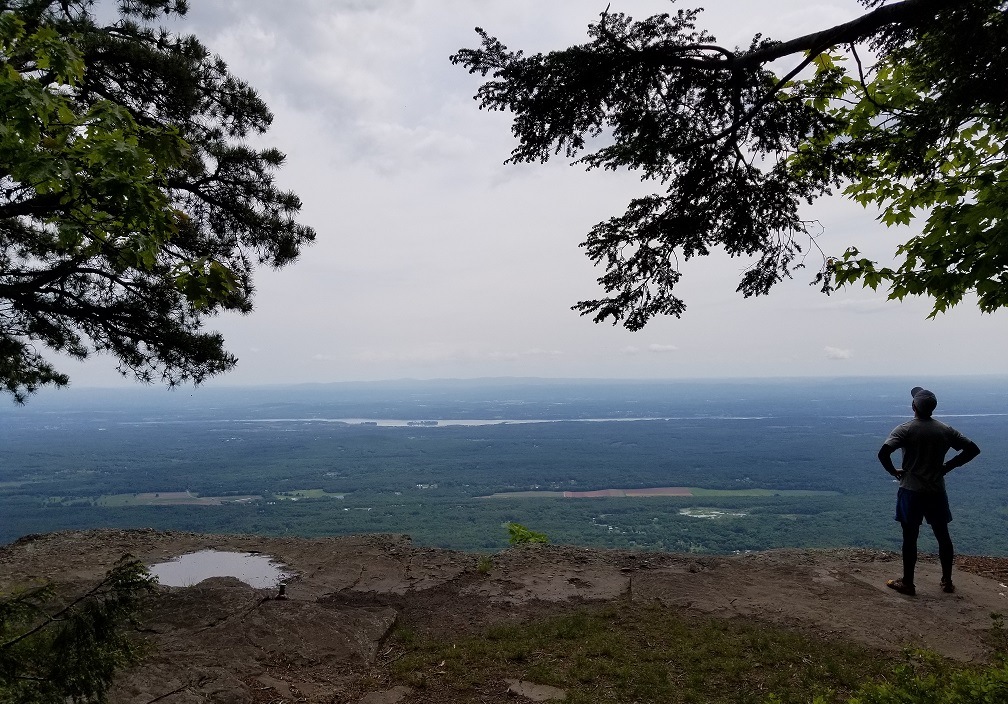 Now this outlook is actually not listed on Google maps, but I've included a screenshot where you can find this spot:
Now this is the preferred hiking trail I take and it leads further south east, and you will find some amazing areas there, but the further you go, the less outlooks you'll see, so what my friends and I do is head back once we reach the outlook area. 
Here is how it looks when you're there (drone shot):
4) Check out Kaaterskill Falls.
There are a few ways you can access this area which is close to the lakes:
A) You can take one of the trails that leads to it (again I believe it's the yellow trail, but you should ask one of the rangers).
B) You can head out of the park via the only road that goes out of it which is road 18, and head down it, until you see a sign for Kaaterskill falls. This'll take you to a parking area and a short hike to Kaaterskill Falls Overlook. 
If you enjoy hiking, try option A. And if you're tight on time or injured and can't really hike much, use option B.
5) Camping. 
One of the most popular attractions of North South Lake is it's camping which is all over the parking areas and even near the water. What a lot of people do is they reserve one of the spots in this region, stay for a bit and enjoy the activities I mentioned. I believe the price for camping there is $20-$40 a night and I also believe it's seasonal.
And it is very cheap. Unfortunately, the odds of you reserving a spot, especially on long weekends is highly unlikely. If you are very much looking forward to staying here, you are going to have to reserve a camping area MONTHS in advance. That is how popular this region is.
But for specifics, go here and you can see and even reserve a spot. Even if you can't, there's other camping areas not far from this spot and/or hotels where you can stay at.
Either way, I personally do not like camping and if I ever go to this region, it's on weekdays. If you do enjoy camping, but want to improve the odds of reserving a spot, don't just reserve in advance, do it during none holiday periods and on weekdays (during weekends, these areas are usually very crowded). On weekdays, there will always be less people here.
Here's another beautiful photo of the North South Lake area: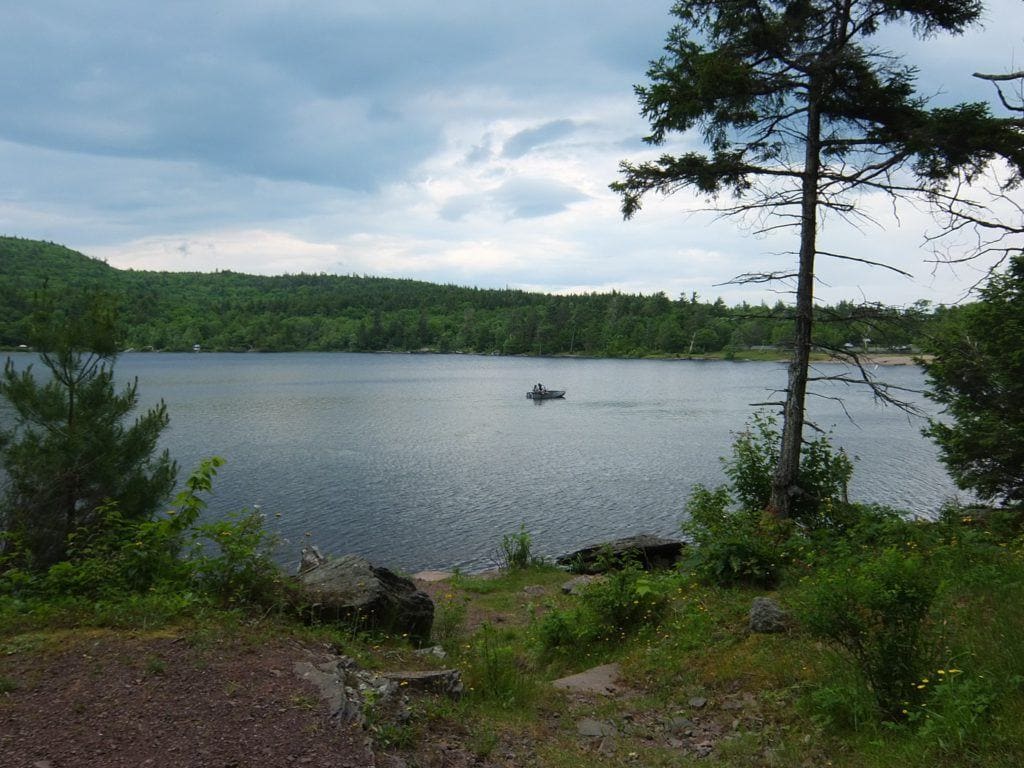 My recommendations for visiting North South Lake:
Camping is probably the hardest thing to find when you're here, but other than that, you'll be able to access the park and enjoy the other 4 activities I listed.
If you are interested in recommendations for things to do in and outside North South Lake, I have a personal list of things I do when I visit which you can out in my article on adventurous things to do in the Catskills.
These activities are much more adventurous and challenging so if you're not into hiking, getting wet, swimming and that sort of stuff, I would not do it, but if you are, you will probably REALLY enjoy these. 
And if you are someone who frequently visits North South Lake like I do and can relate to the places I listed and/or can recommend other spots to check out while here, I would love to know more and hear your personal reviews of the area!