11 Things to Know About The Long Path Hiking Trail in NY
For anyone looking for info on the Long Path hiking trail in NY (or planning on doing it), this post is going to help you a lot. The purpose of it to help inform you on what to expect and know about it.
Here are the first 4 FAQs about the Long Path hiking trail in NY:
1) What is the Long Path hiking trail?
It's the longest trail in New York State (which does cross New Jersey). It goes through many different parks in New York (and some in New Jersey) with connecting trails.
Here are some of the areas you'll cross while on the Long Path hiking trail:
The Adirondack Mountains.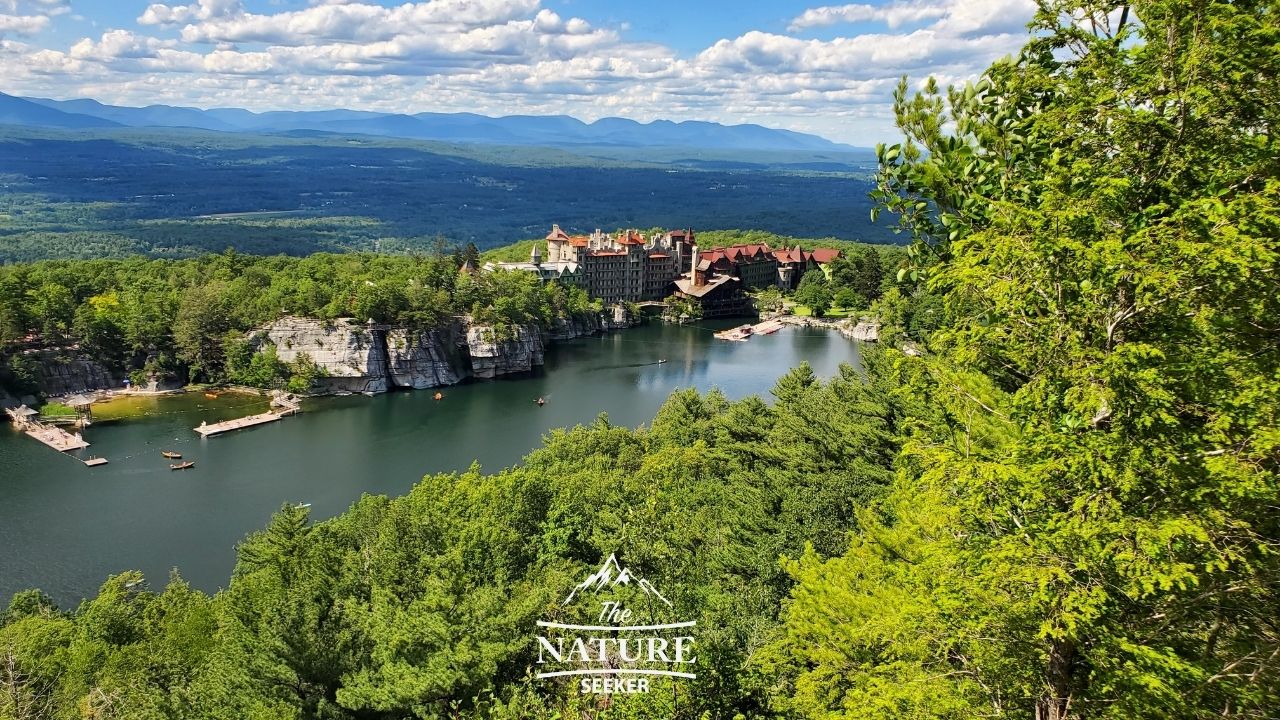 2) How long is the Long Path hiking trail?
424 miles long. There's one main trail that takes you from point A to B and I will show you a map of it shortly, but do keep in mind that there are certain connecting trails from areas around the MAIN Long Path hike that will connect to it. Me personally, I've hiked about 50 miles of this whole trail over the years.
3) How long does it take to hike the Long Path trail?
About 30 days for most people.
4) Where can I find a map of the Long Path Trail?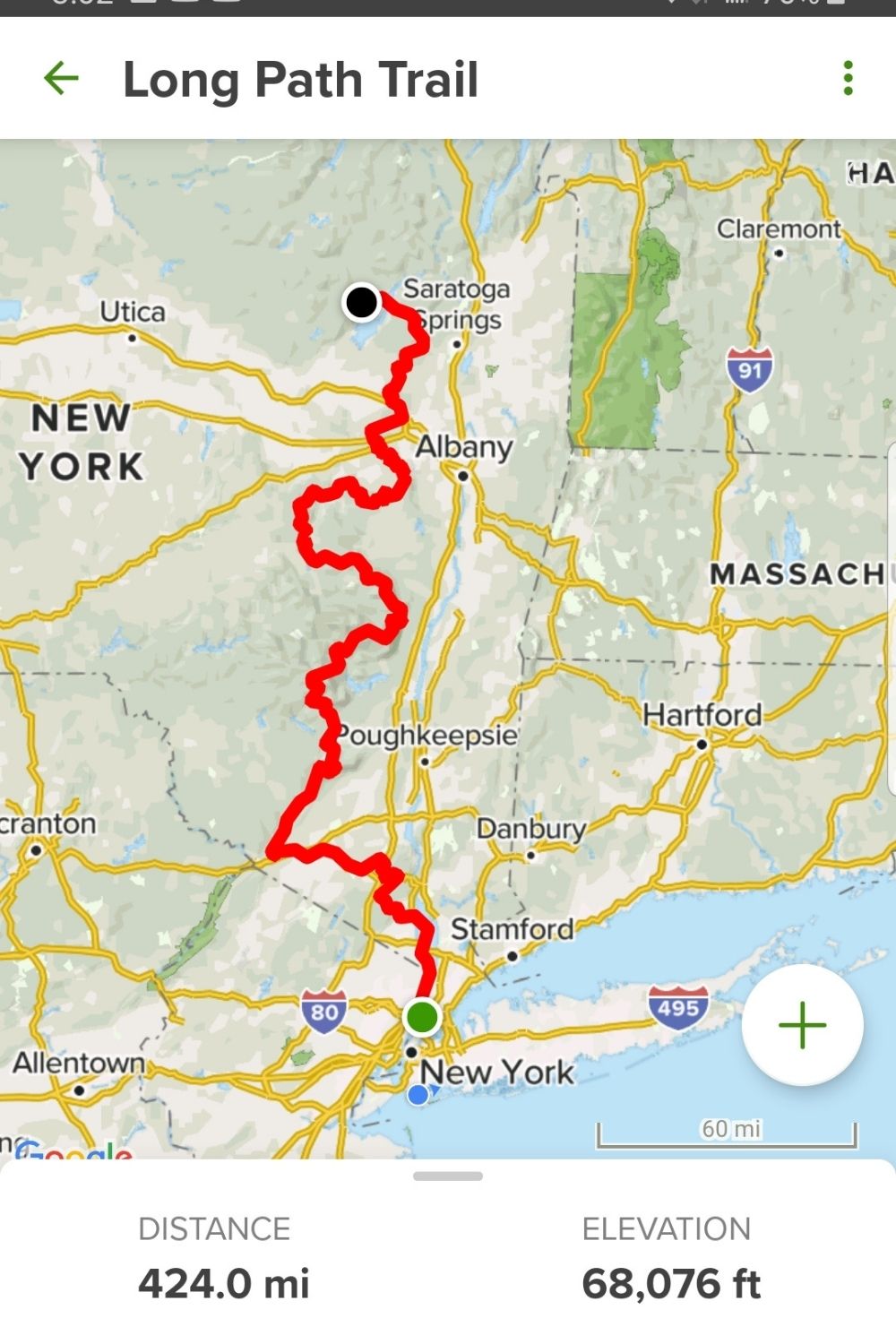 Here is a link, and you can expand it to get details. Also, here is an Alltrails map of the Long Path trail. Understand that the trail markers for the Long Path are this color but on Alltrails, it will always show as red (just don't make the mistake of following the wrong trail).
5) When is the best time to hike the Long Path trail?
I would recommend early Spring or end of summer. It's better to hike throughout these areas when it's cooler (but also before it starts snowing).
Here are 4 more important things to know about the Long Path hiking trail:
What I want to cover right now is specific details about this hike (some repeats I've already shown you) to help you better understand a few things about this hike. It's very important to know some of the more obvious details if you're seriously considering doing this hike. And so, here's a few basics:
It is not part of the Appalachian trail.
It's intersects with parts of other popular hikes like Devils Path trail.
There are many connecting trails across the span of the Long Path you can use to get on it yourself.
The Long Path trail is marked as aqua blue. Don't mistake that color for dark blue or light blue trails because the Long Path does cross a lot of different hiking trails.
Some people (like myself) have confused the Long Path with the

Long Trail

, 2 entirely different thru hikes.
Let me explain each part of this hike so you get a better idea:
6) The Long Path trail is over 400 miles: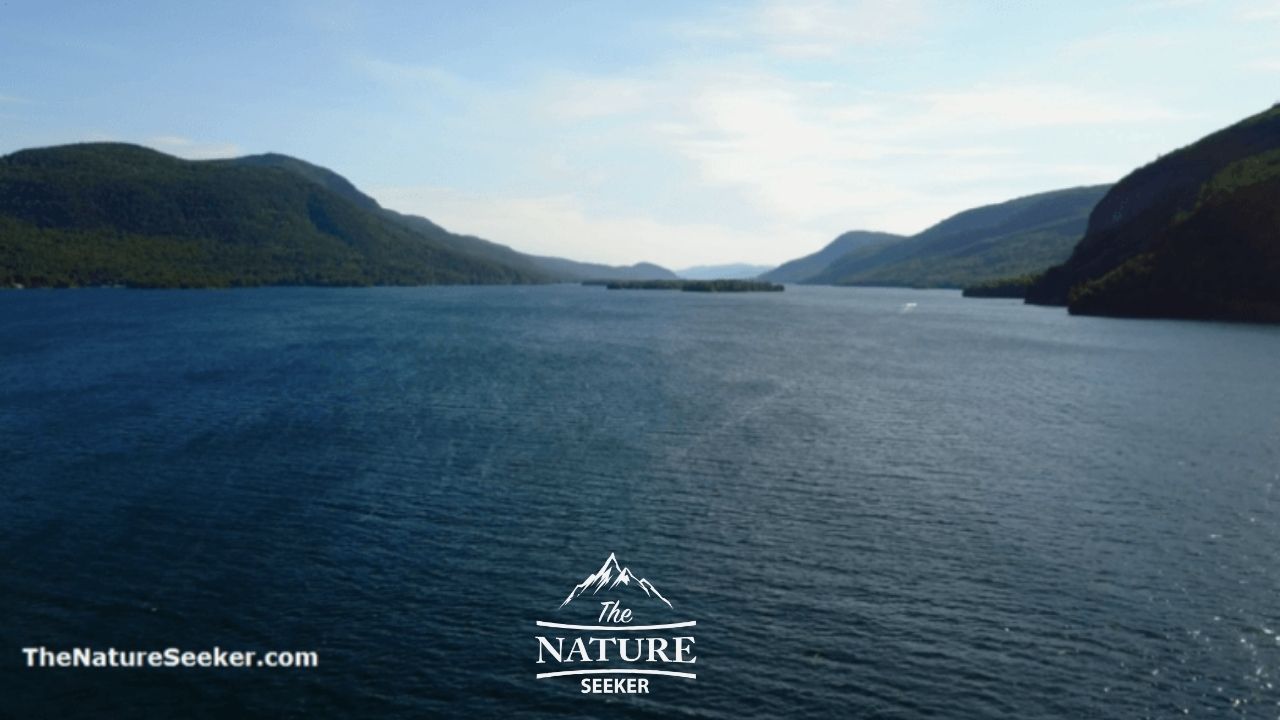 You can start it in New York Cit (a lot of people do it this way). It goes over the George Washington Bridge and over to Fort Lee Historic Park. The Long Path hike takes you over the Hudson River Valley area here.
From there it'll turn north west to Harriman State Park and then zig zag north to Minnewaska State Park, then the Catskills, and then the greater Adirondack Mountains region and this is basically a super simplified summary of it. Areas where you can camp or stay at a hotel nearby are available.
7) The Long Path hiking trail is not part of the Appalachian Trail: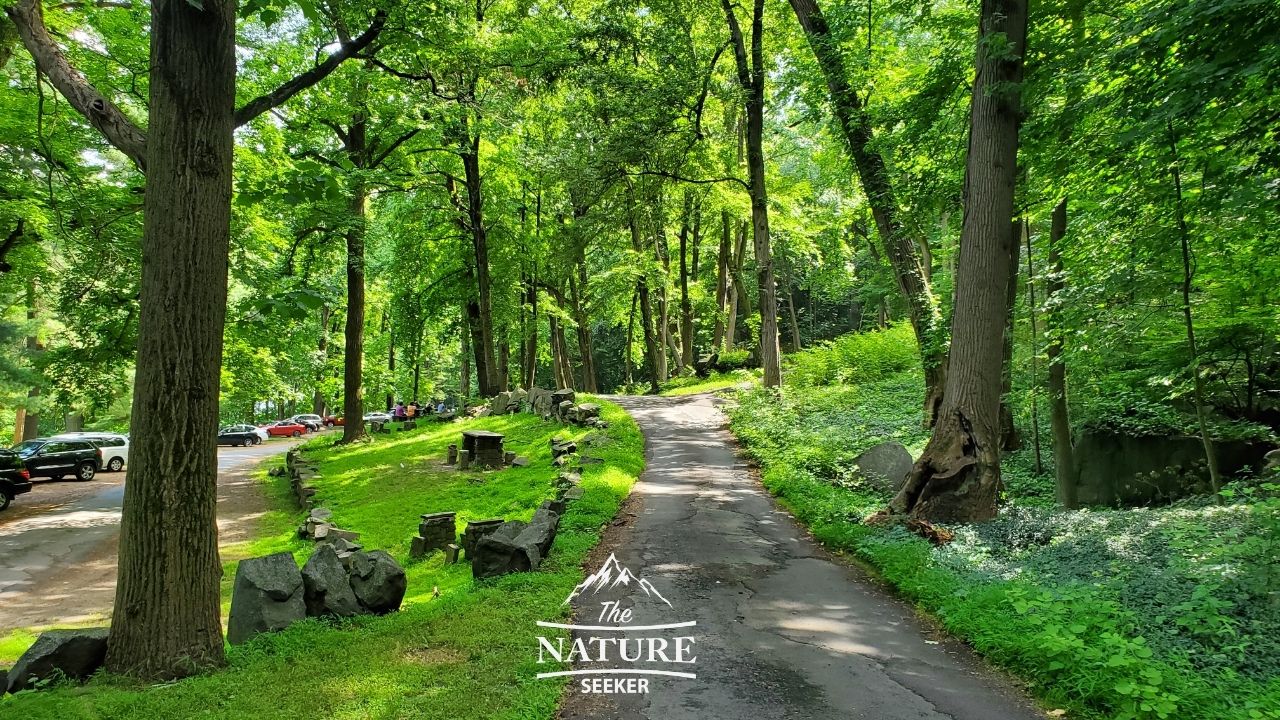 I have to keep mentioning it again and again because both of these trails are super long and some people mistake them for one another. Some people, including myself when I didn't know any better thought these 2 trails were either one or connected in some way. They are not.
The Appalachian Mountain trail intersects at one point with the Long Path trail that is in Harriman State Park, but other than that, these 2 are completely away from one another. The Long Path is basically you heading north (or south) through New York State and the Appalachian Trail is a 2,000 mile trail that starts in Maine and goes south west through to Georgia State as well as through the Blue Ridge Mountains.
8) The Long Path connects with the Devils Path trail (in certain parts):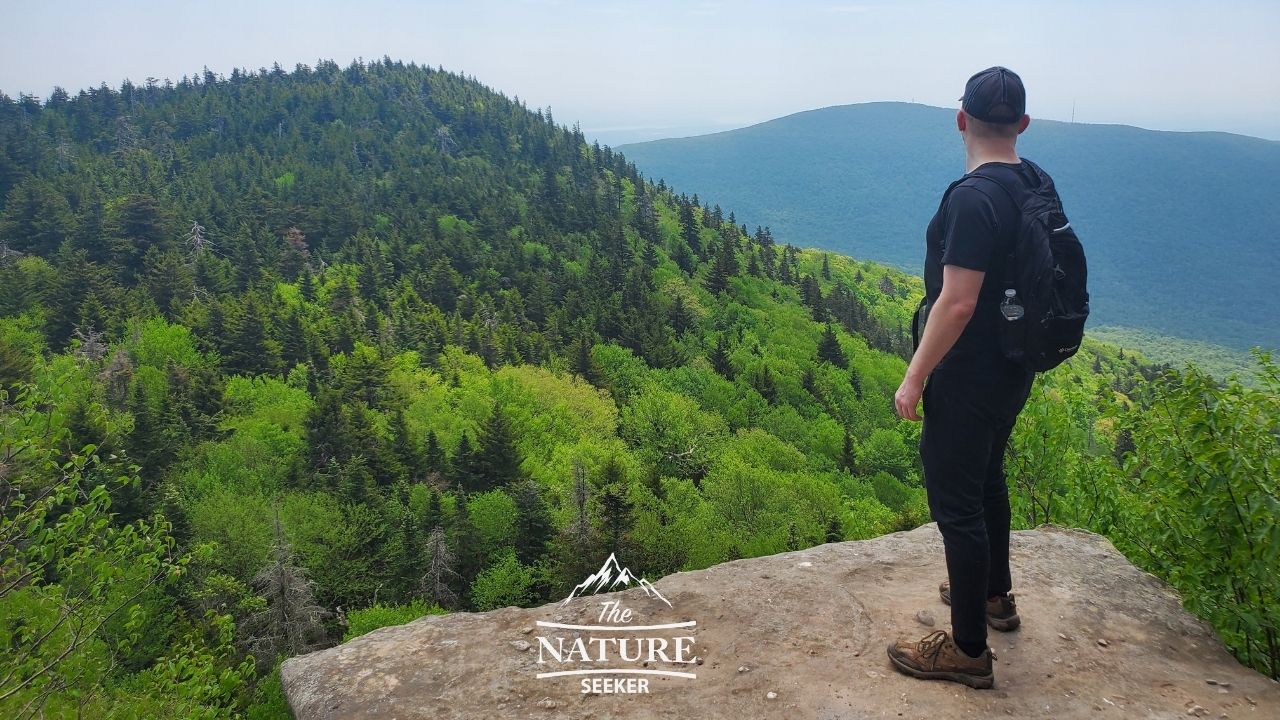 Years ago, when I first heard of the Devils Path trail and looked into it, I asked a local in the Catskill Mountains if they could tell me where I could find it. He asked me if I meant the Devils Path trail or the Long Path Trail and at the time, I didn't know the difference between them.
The Devil's Path trail intersects (in the Catskill Mountains) with the Long Path, but they are also different trails and separate in parts. The Devils Path trail is 22 miles and the Long Path is 300+ miles. When you go on the Devils Path trail, it will be indicated by a red marker and goes east to west in the Catskills and the Long Path will be indicated by a aqua blue marker and basically takes you northward.
9) The Long Path trail is marked as the aqua color

(don't forget this)

: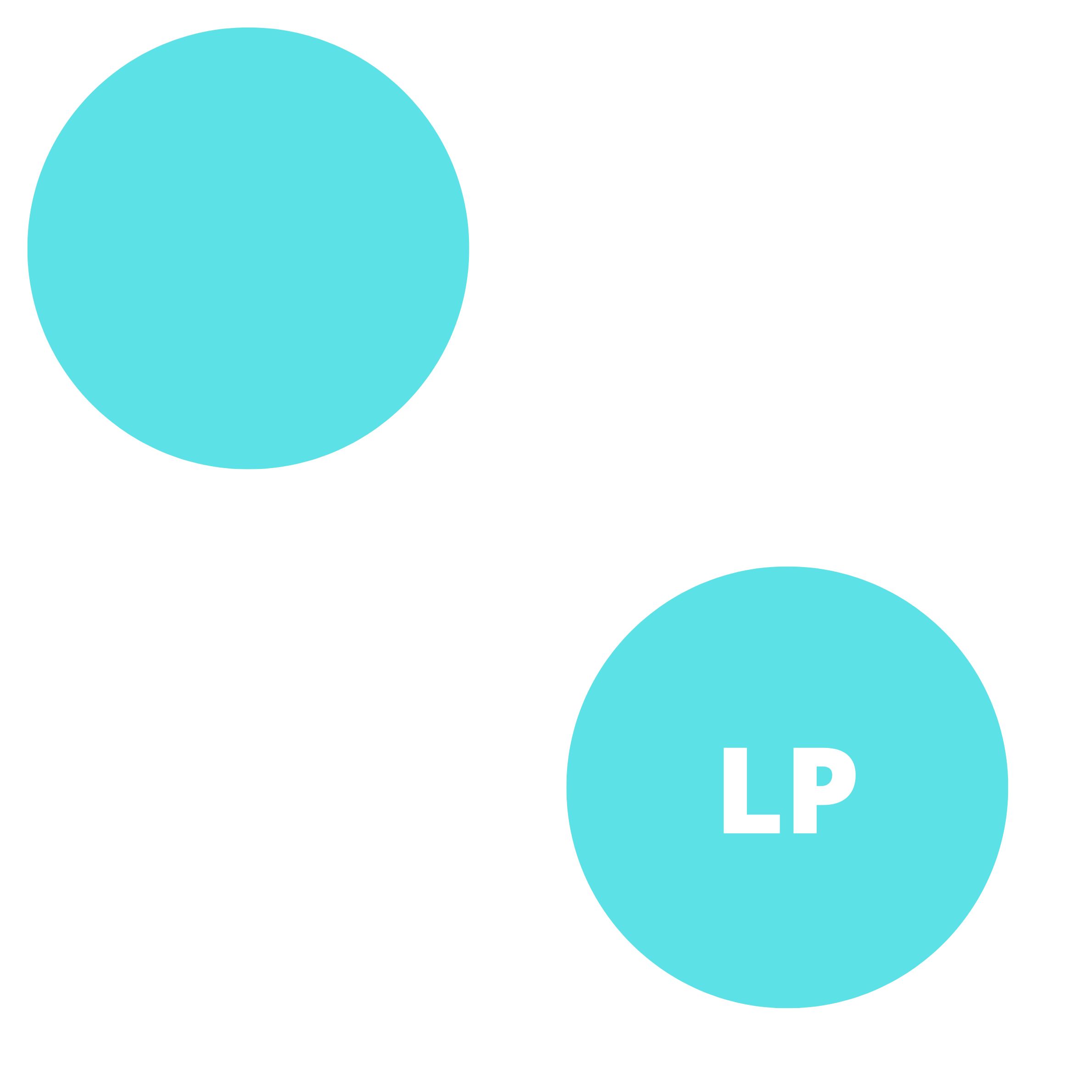 This map can be found here for more details. Here's an example of the trail marker indicating you're on the long path hiking trail (the color is aqua). You have to be careful when reading these trail markers because they can get confusing at parts and you may accidentally stumble in certain areas into a completely different trail.
This picture you see here included me doing a short part of the Long Path hike, but it's also connected to 2 other trails (a blue and red one). Be ready to continue along the main aqua one because eventually these trails do separate from one another. So make sure you are good at following markers so you don't get lost in the woods. And I shouldn't have to say this, but if you're not an experienced hiker or camper, doing the Long Path hike might be very dangerous for you. Now onto the last 2 things on this post:
10) Are you someone who is prepared to hike the Long Path trail?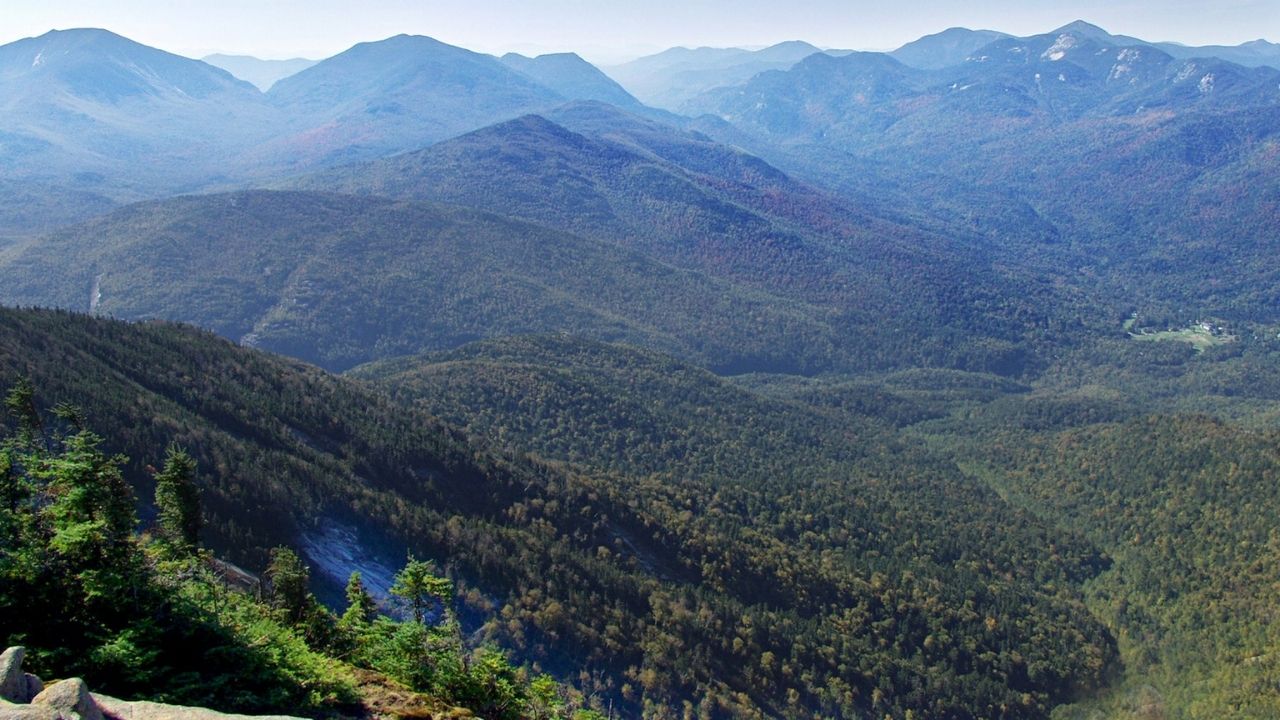 For most hikers, this trail might be a bit much (including me), but if you are someone who:
Enjoys hiking.
Enjoys camping.
Enjoys overnight hikes/camping.
Is experienced at navigation and has experience in hiking these long trails.
Then this could definitely be a fun hike for you to do. For anyone else, it might be better for you to do parts of it instead of the whole thing and the beauty of this trail is that it is totally possible for you to do that.
There are several beautiful parks and regions across this long trail that you can access and do a few miles of that are part of the Long Path hike to get some experience and off that experience build up and see if you are someone who is ready to do the whole thing in the future. Another thing to consider is that there are other long hikes such as the Long Path, but that are nowhere near as long or difficult. For example, see the Highlands Trail in NJ for an example.
11) What gear should I bring on the Long Path hike?
As someone who has done 100's of miles of hiking and trail running, but not the Long Path hike (yet), I can suggest a few things that should make you better prepared for this:
Trail running or hiking shoes are fine.
Camping gear (tent, food).
Waterproof clothing.