I've had the pleasure to travel through 90% of the Washington coast and through my travels want to share with you the 10 best places I've seen along the way.
I've been researching what other sites are saying at what to see on the Washington coasts and I have to say, their lists in most cases fail to deliver, as they show boring beaches and pictures that don't really pull people in to see them (in my opinion).
The 10 places I want to share with you are probably going to floor you because of how beautiful they are and this is a list I will continue to grow with more spots I explore, so if you have suggestions, let me know below.
Here is a preview of the 10 places to see on the Washington Coast:
La Push Beach.
Rialto Beach.
Cape Flattery.
Cape Disappointment.
Deception Pass.
Shi Shi Beach.
Lake Cresent.
Port Townsend's Glass Beach.
Ruby Beach.
Olympic National Park overall.
These 10 spots are for hikers, road trippers, adventures and nature lovers alike and the beauty in each location is distinct in it's own way to really help you see the beauty of the Pacific West Coast, all isolated in Washington State.
And if you have a chance, definitely check out these other spots too:
Those other areas also offer similar and many of their own diverse places to explore that are just as stunning in their own way!
To date, having explored all of these places more than once, I am very confident in saying that these places have nature that will blow you away.
But since we're on the topic of the Washington Coast specifically, let's stick to that.
And I will note that if there's more places I find here on any of my next visits, of course I will add them to the total list.
Why you should see these 10 magnificent spots on the Washington Coast (photos):
Let's start with La Push Beach.
1) La Push Beach: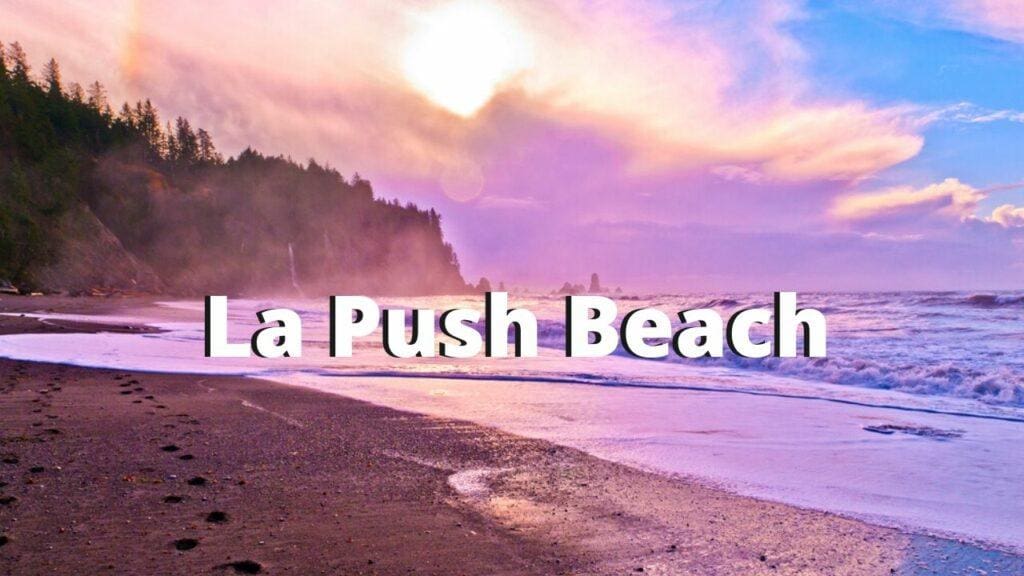 I'm a huge fan of mountains, sea water and when you visit the Pacific West Coast, you're going to see a lot of that. Washington is no different and La Push Beach is an awesome place to explore for not just hiking, swimming, but also exploring sea caves and having awesome scenery to take pictures of.
2) Rialto Beach: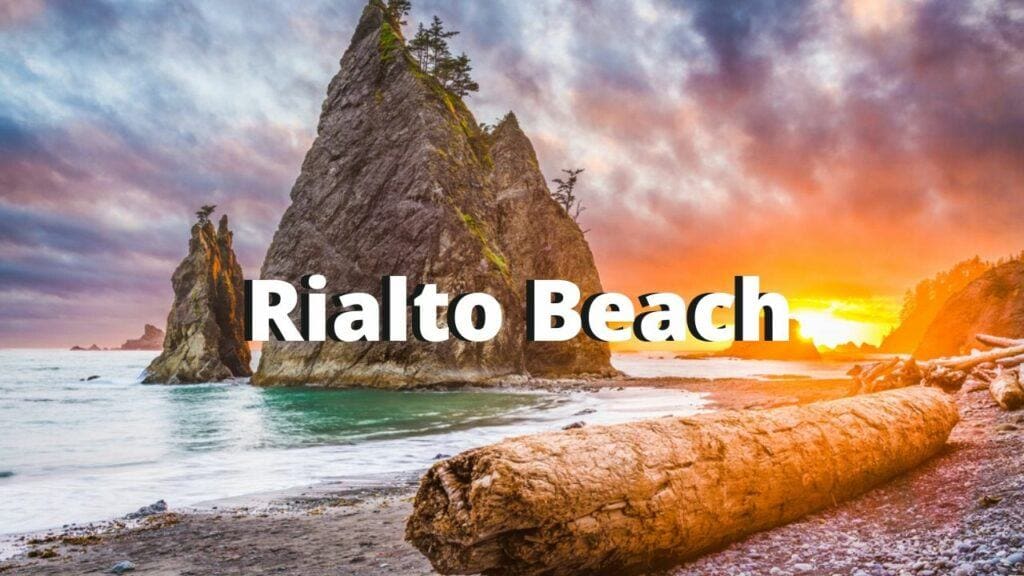 Rialto Beach is very close to La Push Beach and has a lot of awesome scenery (and sunsets). In fact, one of the most famous rocks on this beach looks like a small Cannon Beach from the Oregon Coast.
And I would say there is more scenery here to explore than with La Push and it will start you off on the Olympic Peninsula that runs across the west side of Olympic National Park.
3) Cape Flattery: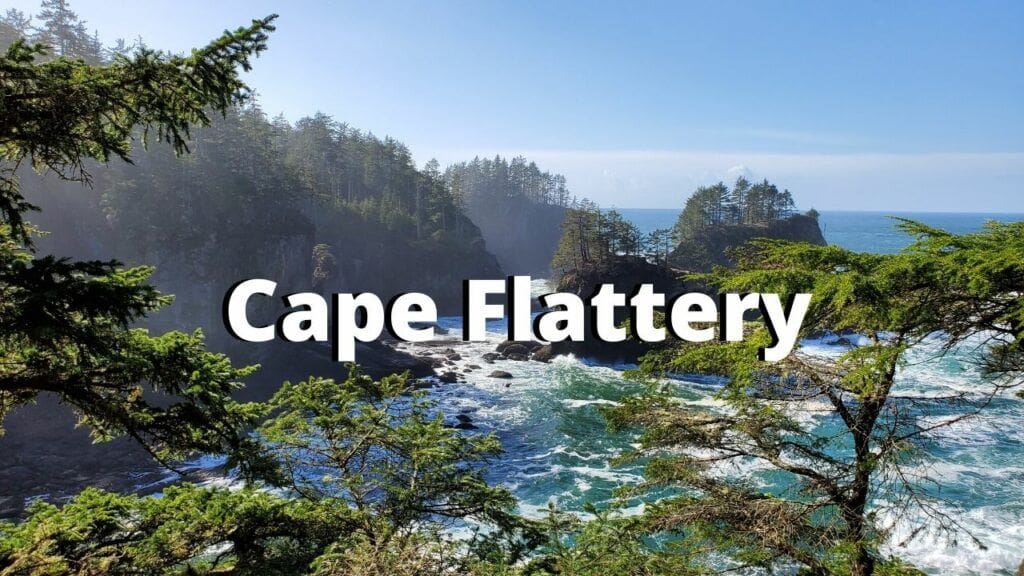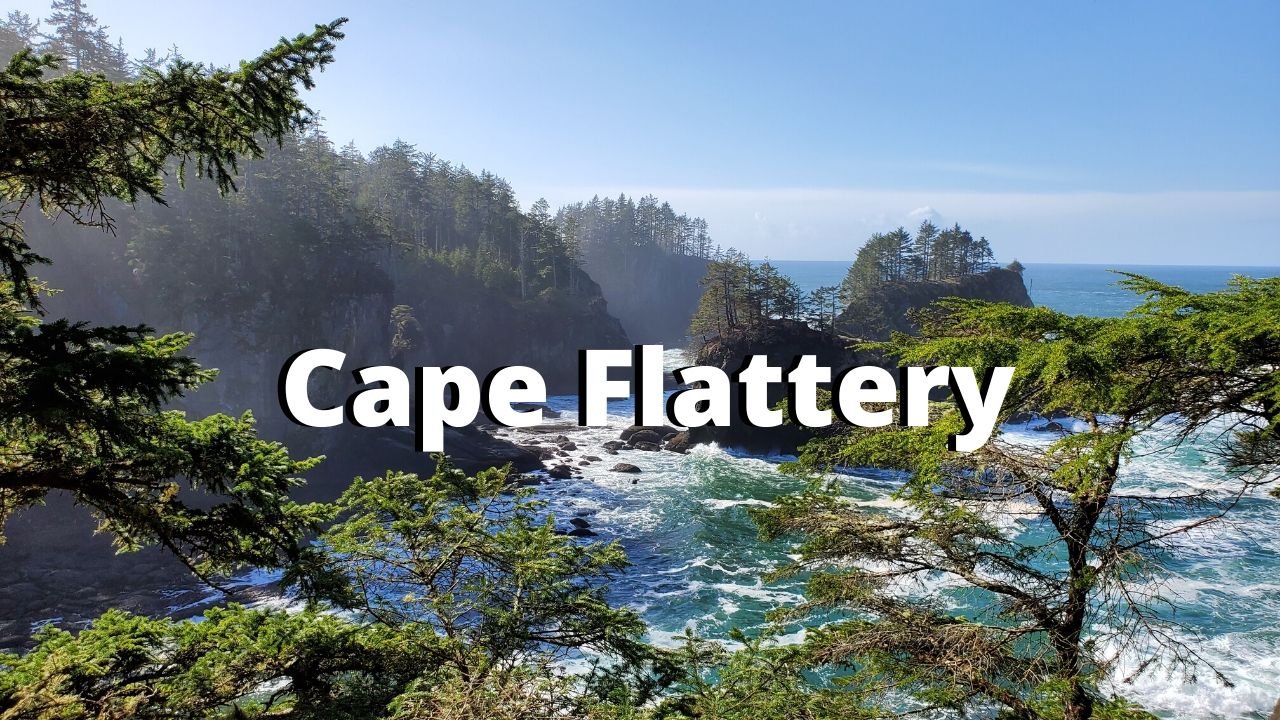 Cape Flattery should also be on your list because it's on the tip of the Washington Coast (north west side). There are many adventures, kayaking and a few hidden beaches you can explore.
It has tourist spots to check out, but for adventures involving kayaking and finding those hidden beaches, I would recommend you be a much more experienced explorer. You'll definitely find scenery, adventure, hikes and awesomeness in Cape Flattery.
4) Cape disappointment:
Cape Disappointment is one of the first main attractions of the Washington Coast that you'll find on the south western most tip of the state. It is basically located near Astoria, which is close to Oregon's state line.
The picture you see above is from a section of Cape Disappointment called "Deadman's Cove" and currently it is closed due to a landslide, but you can still view it from a top and it is VERY beautiful.
Not only that, but Cape Disappointment offers hikes, other scenic spots to check out and plenty more adventures, but I would highly recommend you check out Deadman's Cove too if you go.
5) Deception Pass: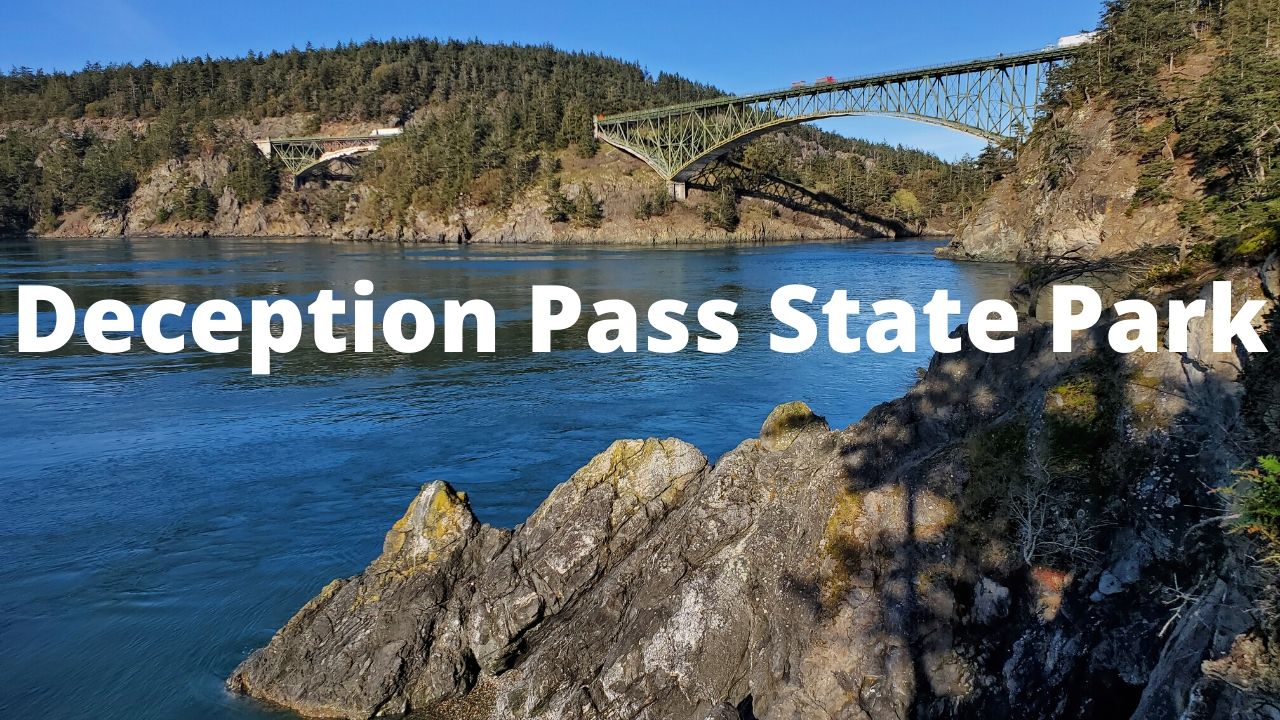 Deception Pass is the only coastal location on this list which isn't in the western area of Washington's Coast. In fact, it is not too far from Seattle, but is very much worth visiting because of the scenic bridges, hikes, camping, swimming and other activities worth checking out.
There are many islands in this region you can also explore and tons of cool secret spots you can find for many activities like kayaking.
6) Shi Shi Beach: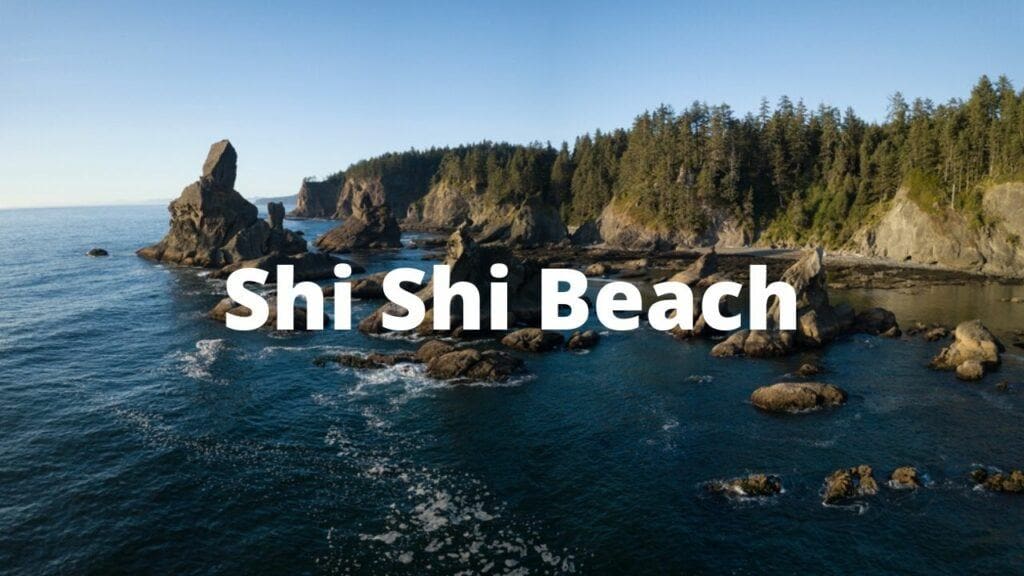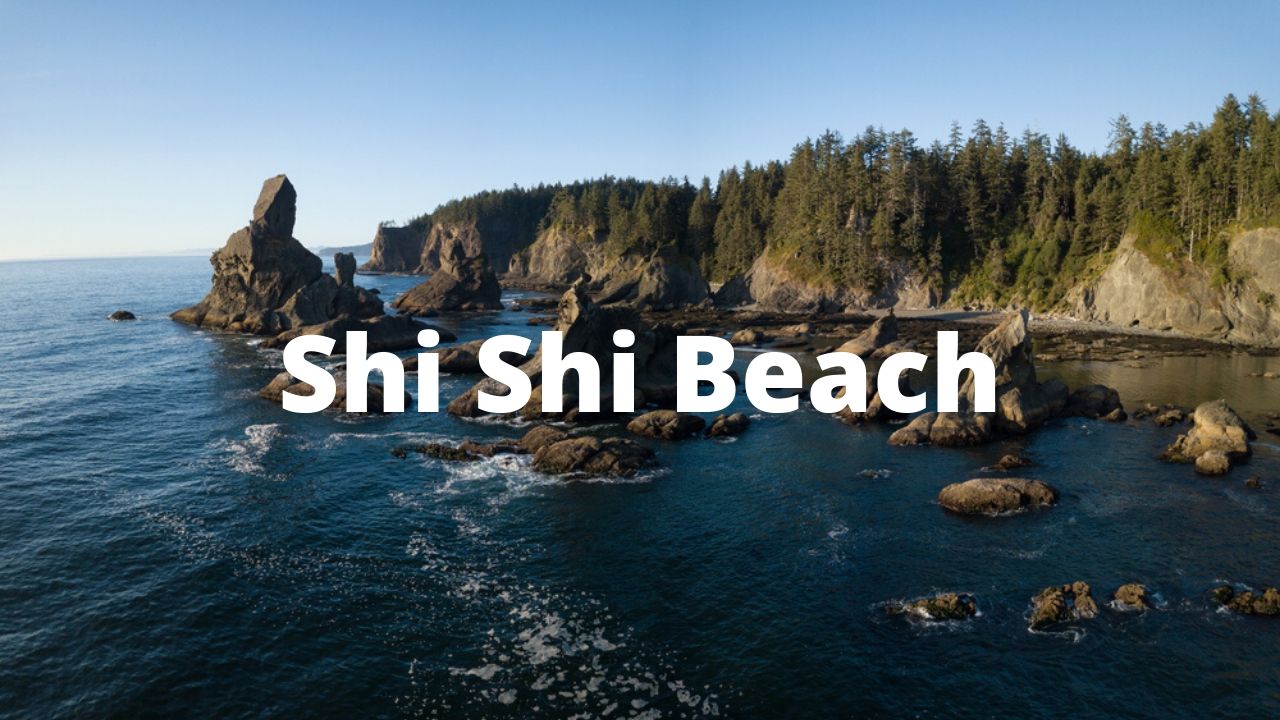 Shi Shi beach is in the Olympic Peninsula region of Washington's Coastline and it is also another one of the very beautiful beaches you'll find on the coast (western side). It isn't far from Cape Flattery.
7) Lake Cresent: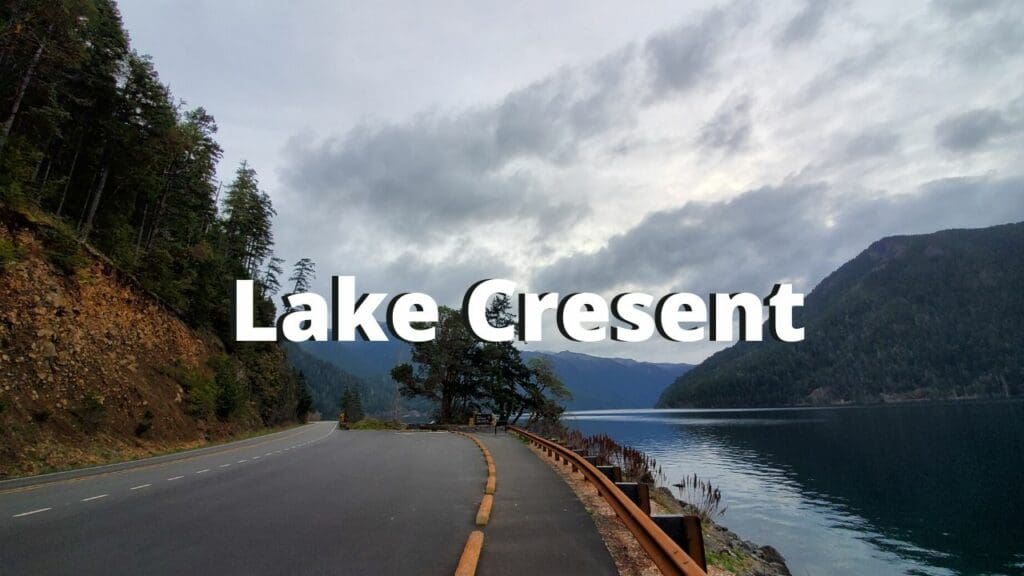 Lake Cresent doesn't sound like a spot you'd find on the Washington Coast, but it is literally right by the bay which divides Washington and Vancouver Island.
Not since seeing the beautiful lakes of the Canadian Rockies have I been so floored by the scenery, but Lake Cresent really amazed me. So much so, that I made return visits to see it while I was in this region.
The drive alone is worth taking and there's plenty of hikes and activities near by to do, since this Lake is part of the Olympic National Park area.
8) Port Townsend's Glass Beach: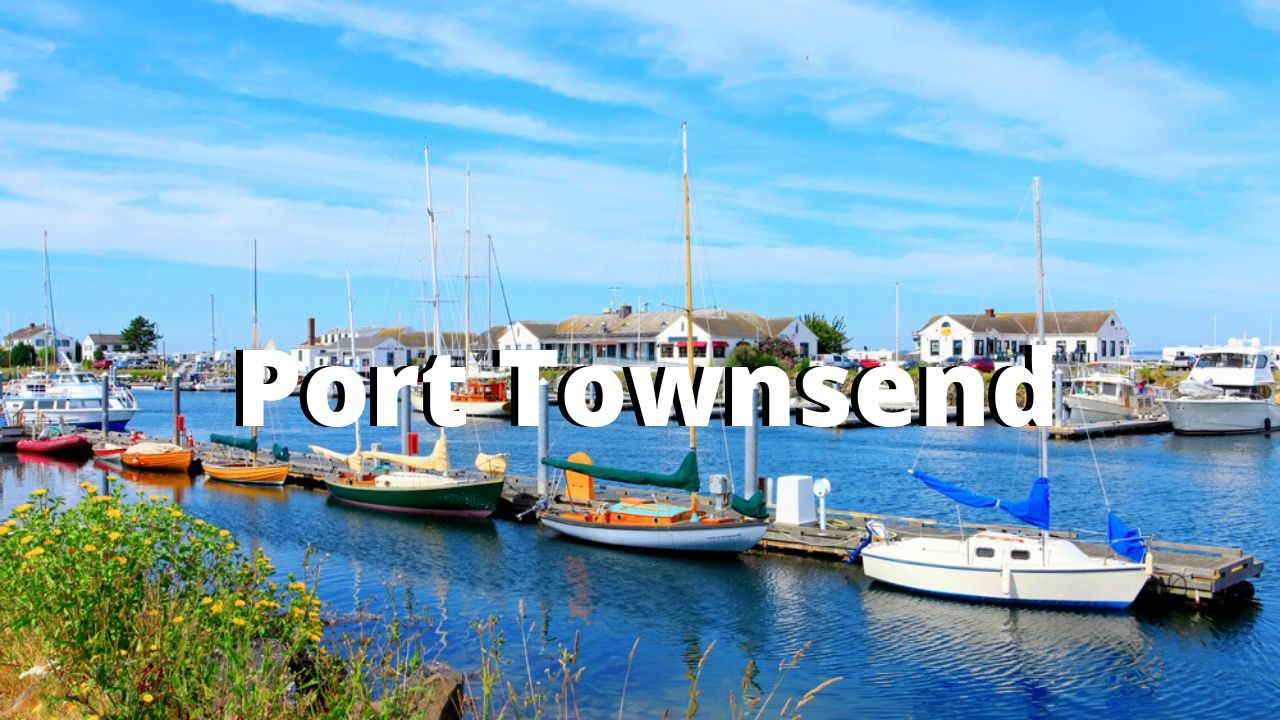 Port Townsend isn't exactly the most exotic nature spot on this list, but it's crowning "jewel" is the glass beach that you'll find there. It is the only glass beach in Washington's coast and if you're into collecting beautiful glass of all colors and varieties (they normally aren't sharp), then I'd make a top here. It's located on the north eastern most tip of the Washington coast, not too far from Olympic National Park.
And if you've never seen what a glass beach looks like, check out one I explored in a place called Fort Bragg.
9) Ruby Beach:
Ruby Beach was one of the main spots I explored on my last road trip through the Pacific West Coast and despite the weather not exactly being pleasant, I was the only person on this beach when I visited and I really enjoyed seeing this spot. It's not far from Cape Flattery and is also well worth exploring.
One of the main attractions of this place besides the beach and scenery is all the logs and rivers that flow into the Pacific Ocean from it. I even saw some camping spots in between the logs (not that I would recommend doing that, I wouldn't want to get crushed). But for the adventurer, I really think you'd like exploring Ruby Beach on the Washington Coast.
10) Olympic National Park overall: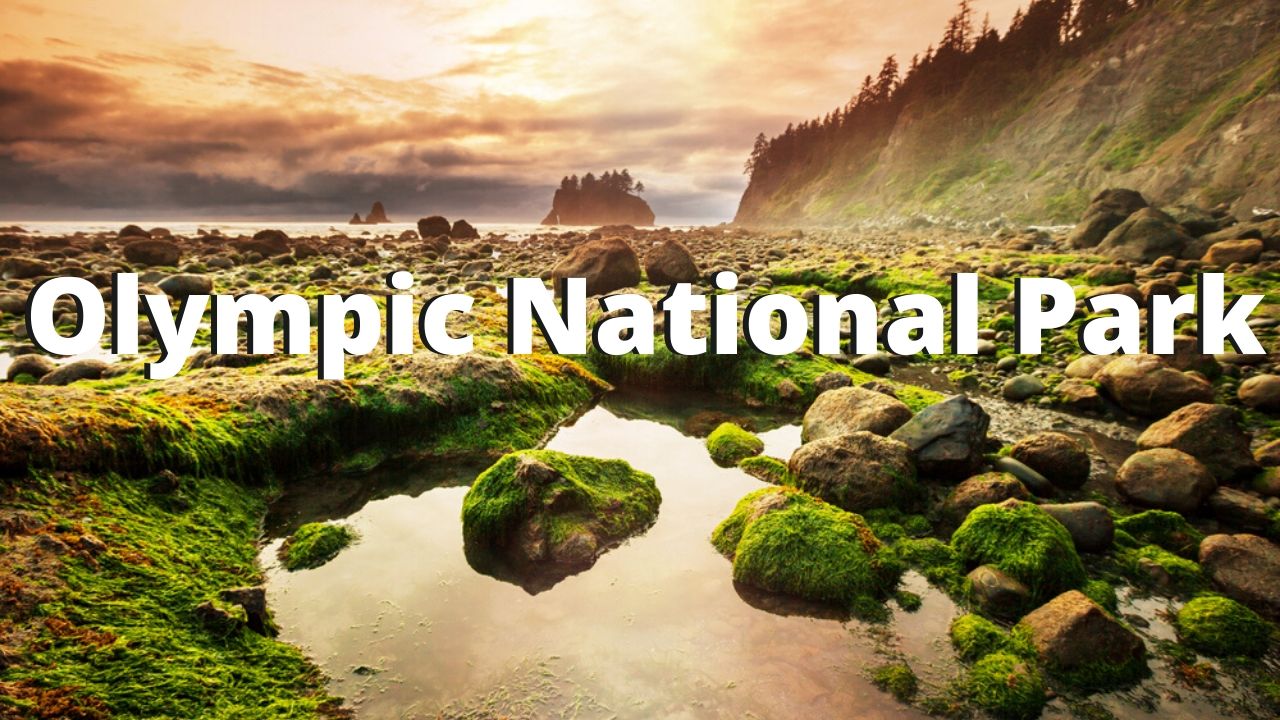 Olympic National Park takes up a ton of Washington State in general and because it is right near the western and norther coast of Washington State in general, it deserves a spot on this list. There are so many places to explore right on the tip of Olympic National Park and that are right by the coast, without having to go deep into the park itself, that you'll find a plethora of activities to enjoy there too.
There's the actual Olympic Peninsula, on which several spots on this list of places to see on the Washington Coast were included, but there's an entire trail which I believe goes on for about 17 miles you can do across the coast itself of this park that'll take you through some of the beaches on this list.
So yes, Olympic National Park is highly recommended to check out if you're visiting the Washington Coast!
11) Tree of Life (Bonus!):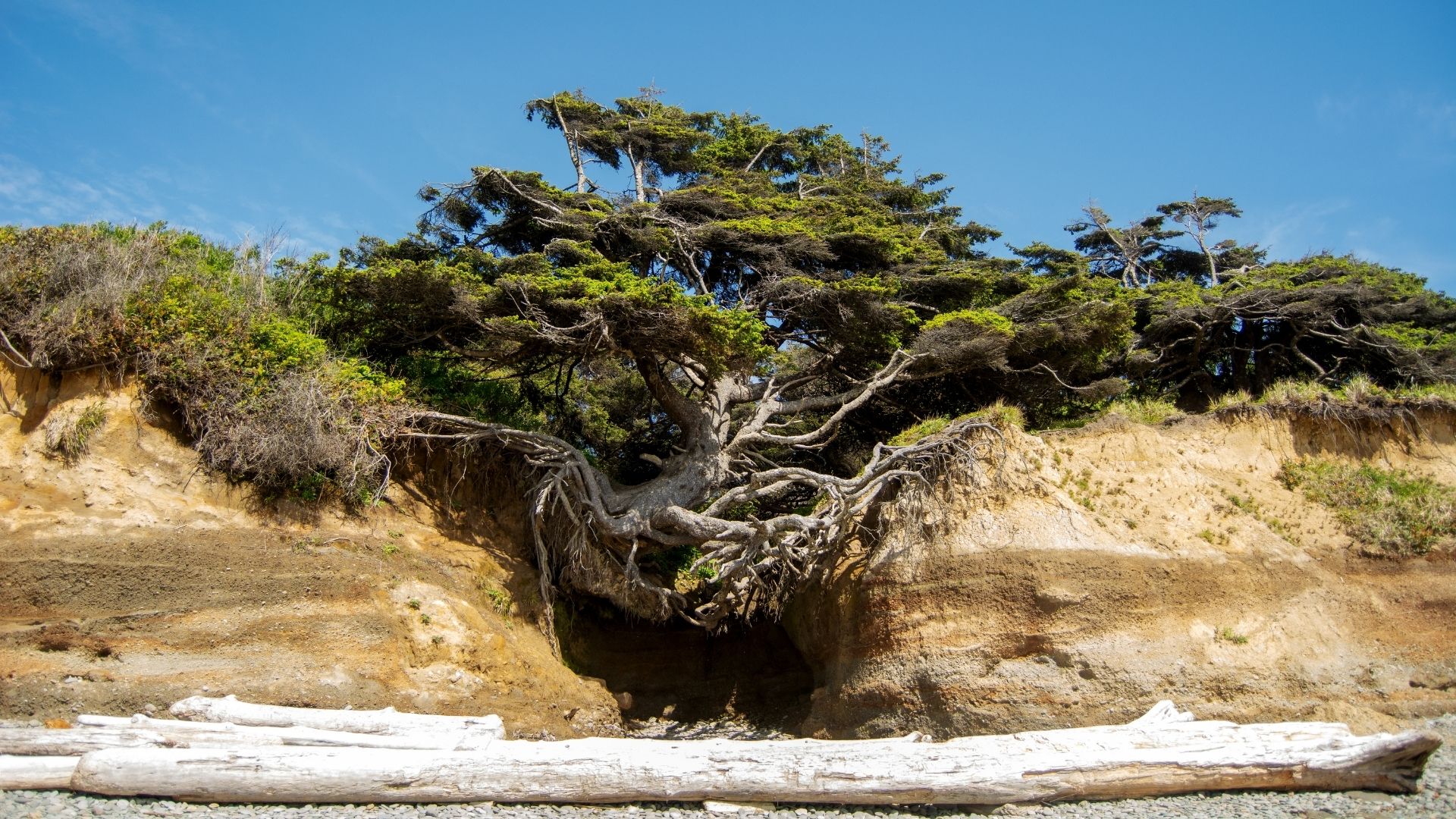 Another awesome Washington Coast gem you might want to consider checking out is the famous Tree of Life. It is located on Kalaloch Beach (western side of WA) and is basically a tree whose trunk is exposed fully as there was massive erosion that removed the land underneath it.
Now the Tree of Life's roots are lodged in between 2 hills.
Have questions about visiting the Washington Coast? The most popular ones: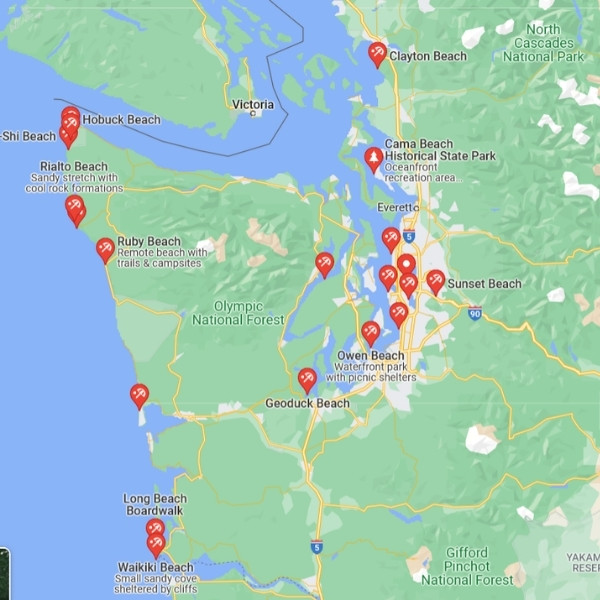 What is considered the Washington Coast?
The western side of WA that faces the Pacific Ocean is considered the Washington Coast. It starts from Cape Disappointment all the way up to Cape Flattery and is over 400 miles.
Does Washington have any beaches?
Yes there are dozens of popular beaches across Washington State, especially the coast.
What are major cities in Washington Coastal region?
There are over 20 on the Washington Coast and the major cities on it include Everett, Friday Harbor and Cape Flattery.
Is Seattle a coastal city?
Yes Seattle is a coastal city because it is close to Elliot Bay.
Now the questions here about the beaches and places to visit don't always align with what I recommend seeing on the Washington Coast so keep this in mind.
Do you need to wear anything specific when hiking along the Washington Coast?
It depends on which areas you visit. Most of the spots along the shore have their own walkways and simple hikes to the beach but there are certainly options for more difficult hikes that I would recommend specific gear for (simple but reliable) and here it is:
As for other nearby states, do make sure to check out the Oregon Coast too if you have the time!
And if you're into coastal areas in general, add the California and North Shore Minnesota Coastline to your list!